Contact us and book your free consultations We will come to your place in 48 hours
Belac d.o.o.
The warmth of your home
To feel the warmth of your home and to feel pleasant in it there is our aluminium and PVC joinery.
Quality standard
Meets the requirements of all European standards concerning the manufacture of joinery.
Benefits and credit
Loans and subsidies of banks for energy efficiency that are approved for joinery that we make. Possibility of payments supplied by administrative bans.
Guaranties
10 years for the profiles, 5 years for the glass and 3 years for the studs.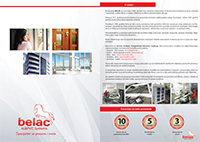 Here you can download product catalog of Belac d.o.o.company
∗ download file is in PDF fomrat
Save energy, save money
Install the new or replace your old windows with the new low-emission systems that save over 50% more energy than the old systems do. This further implies the money economy and the environment protection due to lesser use of the energy.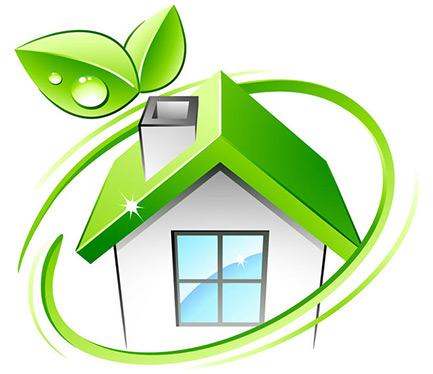 What do the clients say
We love the new windows with the crystal clear glass. We can see in our garden much better than before. We thank your internet presentation for the abundant information.
Latest news
We are proud to say that we are the sponsors of the volleyball club "Mladi Radnik"....
Read more
Together with Nikola Jović and Extreme Summit team our flag will mount the Island Peek in the Himalayas...
Read more